Biography
Martin started singing initially in a six piece choir at secondary school, he then went on to win various talent competitions at the famous Butlins holiday camps throughout Britain. By the age of 21 he started performing at Clubs and Cabaret venues as a semi-professional guitar/vocal act. He then went on to form his own country band and started to write original material.
In 1978 and again in 1982 he reached the Wembley final of the Silk Cut National Country Song Contest of Great Britain with his band. This success inspired him to record a second album, from which two of his original songs won the Country section of the Fourth and Fifth International Song Contests held in County Cavan, Ireland in 1980 and 1981 respectively.
In 1982 he again pursued a solo career and entered the MCSF in Nashville, Tennessee, (a Worldwide Songwriting Contest) and was awarded a Musical Diploma for reaching the final hundred. In 1989 in the same contest, he attained 25th position (out of some two million entries) receiving a second Musical Diploma.
In 1990 he appeared as one of the featured artists at the Morecambe International Festival of Country Music which was recorded for a BBC TV Documentary.
Over the years he has continued to both write and perform his own material, appearing alongside many top international names of the calibre of Frank Ifield, George Hamilton IV, Bill Anderson, Billy Walker, Karl Denver, Guy Mitchell, Ronnie Prophet and top British and Irish acts including Charlie Landsborough, Poacher, Raymond Froggatt, The Hillsiders, Sarah Jory, Dave Sheriff, Brendan Shine, Philomena Begley, Ann Breen, and Mary Duff, to name a few.
In 2005 and 2006 Martin was fortunate enough to visit the Grand Ole Opry and Ryman Auditorium in Nashville and Graceland in Memphis. These trips gave him new incentives and an optimistic outlook to further his songwriting career.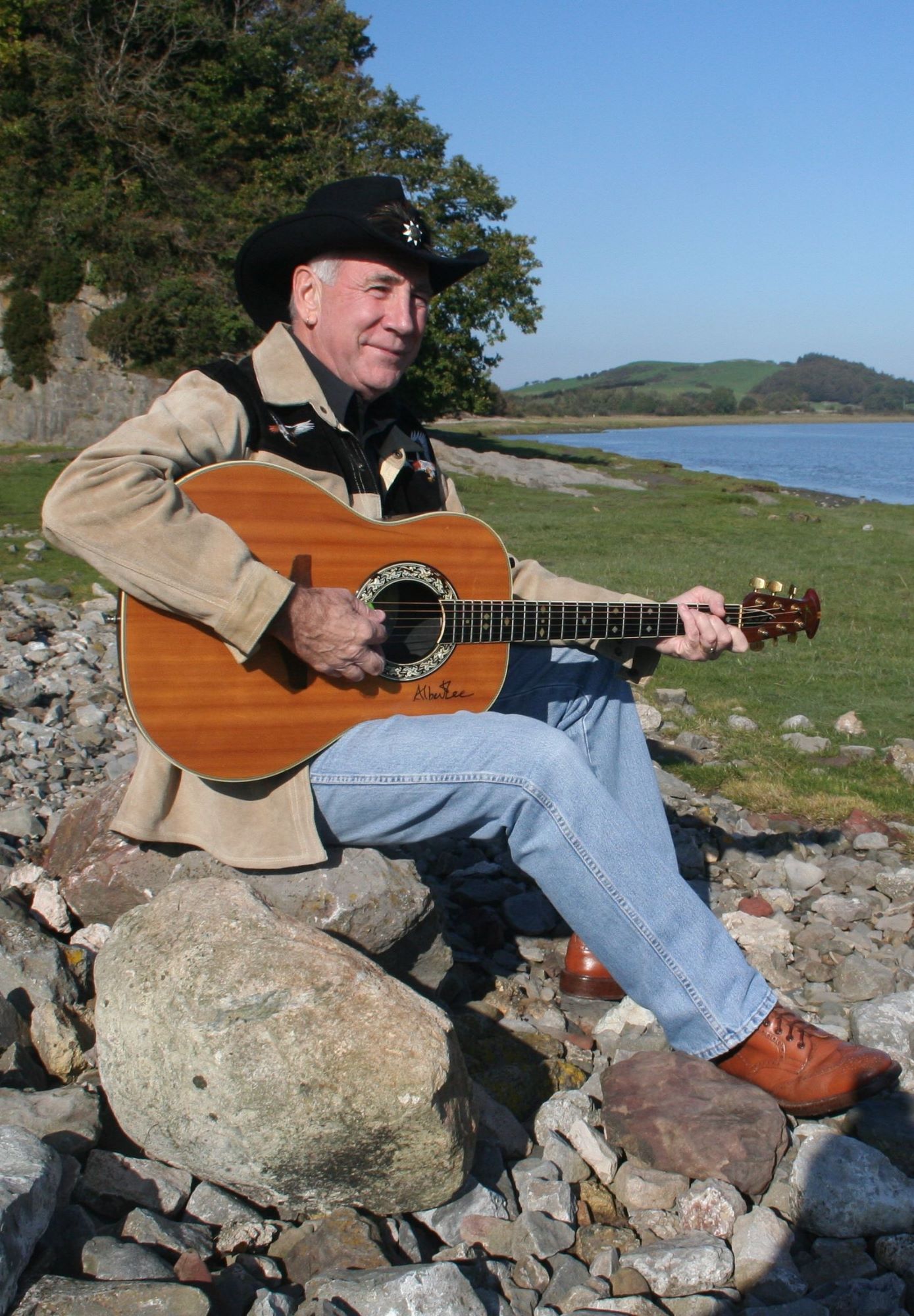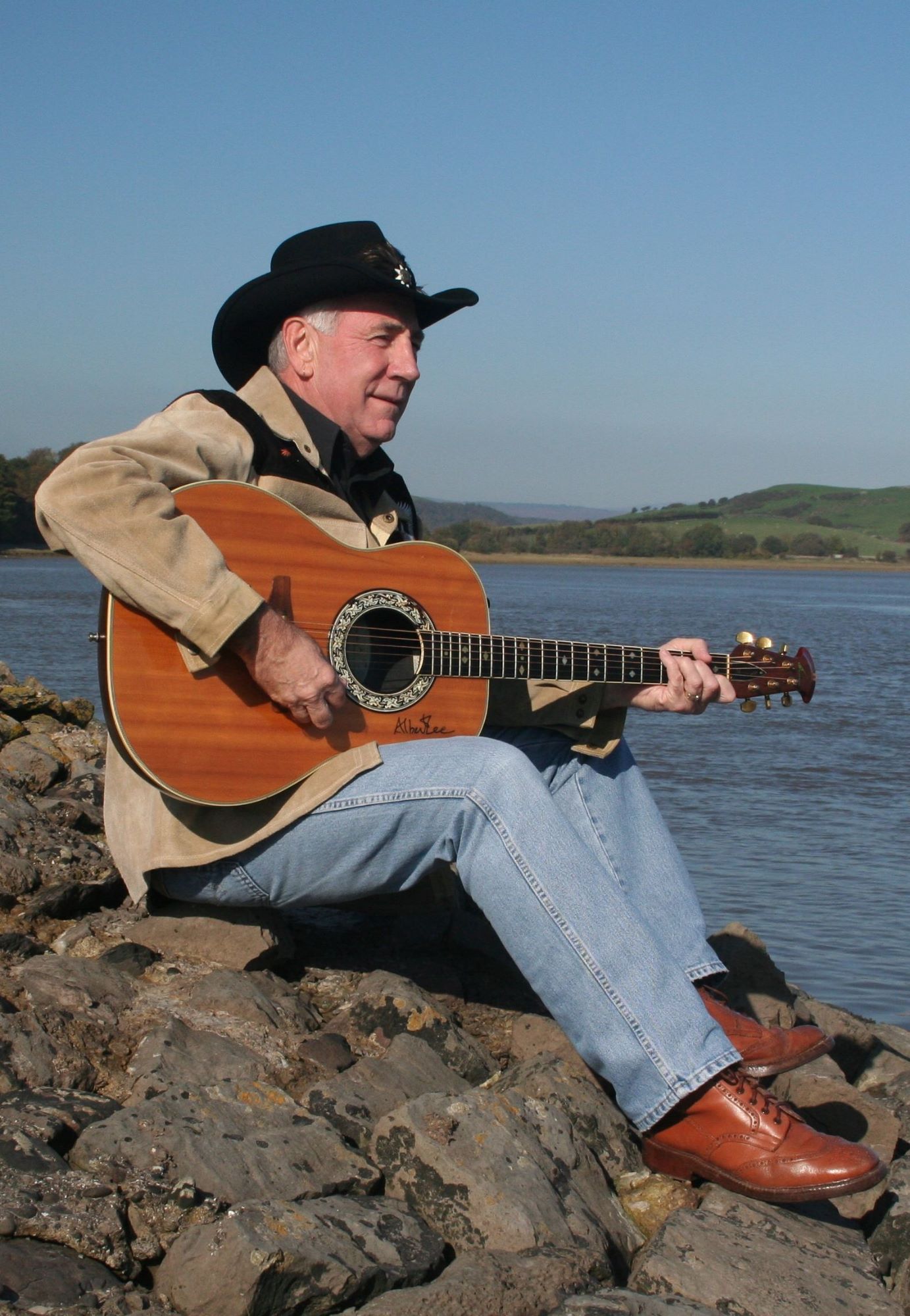 Martin has experienced great success wthin the Hotdisc Charts, including a number one. He has also topped the UK Country Chart twice. With songs from both his 'Brave Face' album and his 'Britain's Best Kept Secret' album, the title of which was inspired from a quote by reviewer Stuart Cameron of Hotdisc when writing about him.
Martin has five original albums to his credit and seven albums overall, he continues to attract the impeccable talents of some of the best musicians in the country to play on his albums - people such as Albert Lee, Richard Nelson (Daniel O'Donnell's steel player), Tom Tyson (Gene Pitney's bass player) and unique local musicians Charlie Hawkins, John Marcangelo, Steve Falcon, Guy Lancaster, Duggie Gemmel, Kevin Fryer and Dave Mills.
Martin released his first Christmas song in December 2013 which was chosen by a French radio station to be played in Nashville and Atlanta on Christmas Day. Martin was the only British artist on the playlist among many renowned country greats including George Strait, Alan Jackson, Vince Gill, Dolly Parton, Toby Keith, Randy Travis and Garth Brooks. 'Y Put The X (In Christmas)' was also featured on 'Hot Country TV' Christmas Eve 2015.
Martin has recently completed a DVD and CD featuring 10 original songs both new and old, all filmed and recorded in and around his home in the Lake District. Some of these films have already been featured on TV shows such as 'The Phil Mack Country Show' and 'Hot Country TV'. Martin is currently working on a new album as well as putting together a compilation album and is hoping to produce more videos of his material in the future.
Martin said: "Following the advice of Jim Marshall of the British Country Music Association, and having experienced success within both the Hotdisc and UK Country Charts (achieving number 1's in both charts) and with continued interest from Country TV channels, I have decided to go ahead and try to promote my music worldwide whilst continuing to write and record my style of music and doing what I love and do best as Britain's Best Kept Secret!"